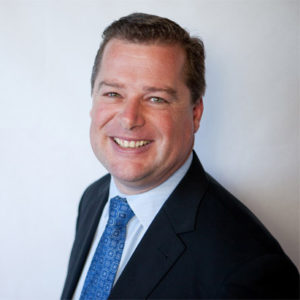 Gary Cox
Dispute Resolution, Patents
Life Sciences & Pharmaceuticals, Medical Technology, Universities and Research Organisations
Chairman & Principal
Perth
I started in the profession as an Examiner of Patents with the Australian Patent Office (now IP Australia). I then transferred to private practice to assist clients with the development and prosecution of patent applications.
I am an intellectual property lawyer (Solicitor and Barrister), an Australian patent and trade marks attorney and a New Zealand patent attorney.
I act predominantly in the biotechnology and pharmaceutical industries to advise clients with respect to their IP development. In particular, I focus on advising start-up companies and SMEs as to their strategic IP developments, I draft patent applications, prosecute patent applications, provide opinion advice – such as freedom to operate and due diligence opinions and handle contentious matters such as patent litigation (infringement and revocation actions) and oppositions in Australia and work with NZ litigators to deliver the same outcome in New Zealand..